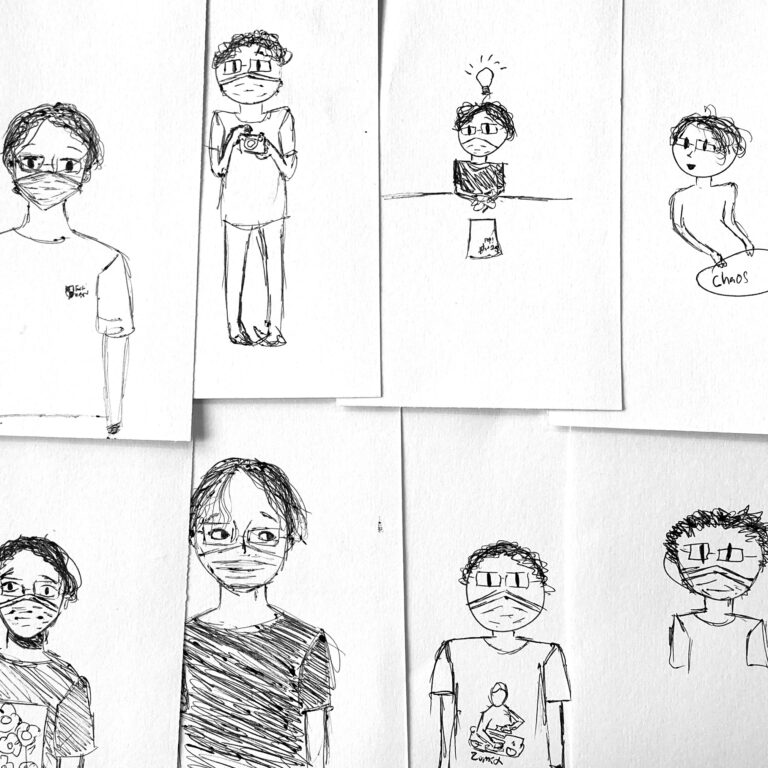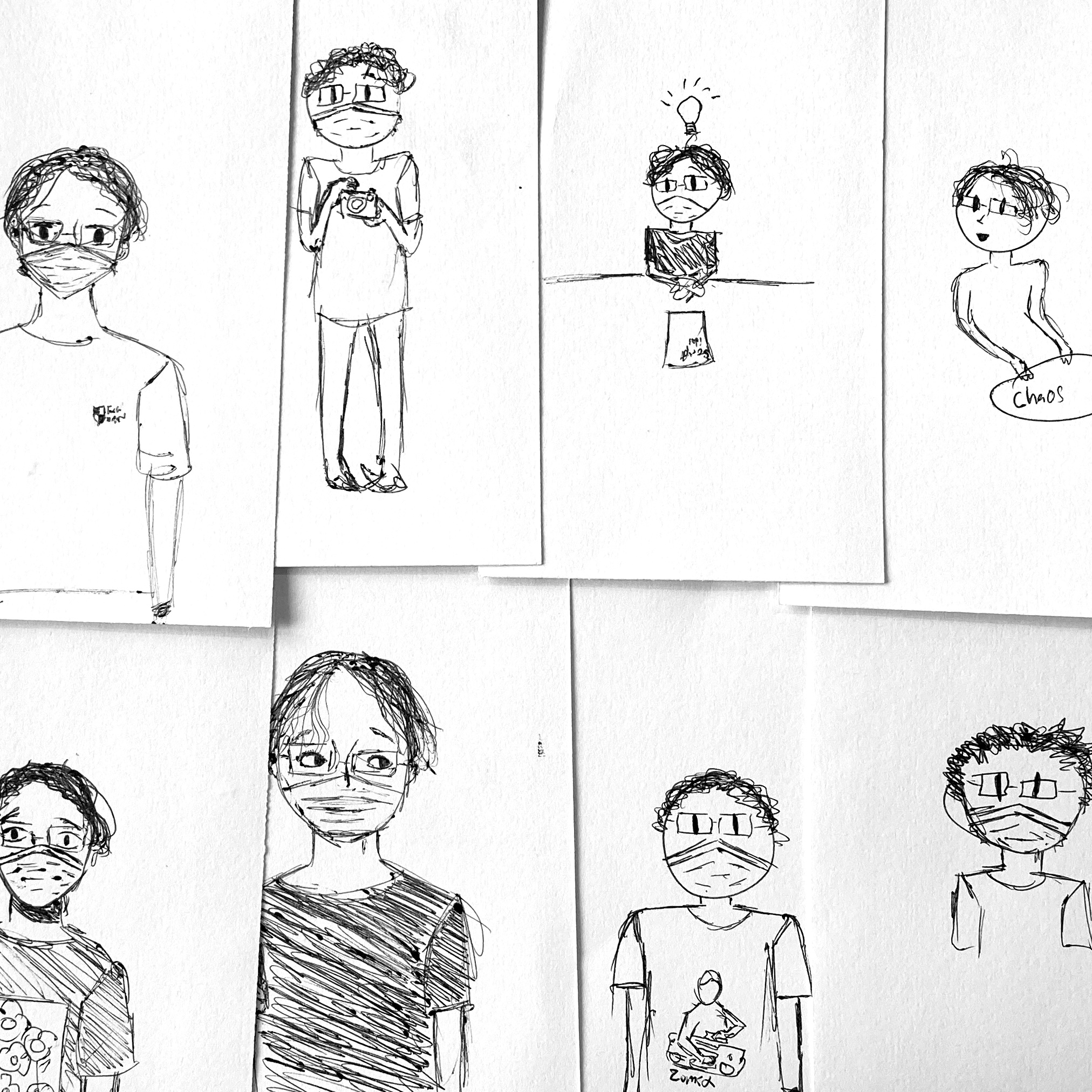 July 05, 2022
Hello, It's Me participants wrote collaborative scripts, practiced voice acting and added ambient sound to transport us to unknown places like Six Flags in Paris, a break in the fabric of reality at a corner store and the interior of a pizza oven. Tune in to hear stories inspired by locations, improv games and young people's imaginations. July 2022. Facilitators: Rene Dongo and Alliyah Cuevas.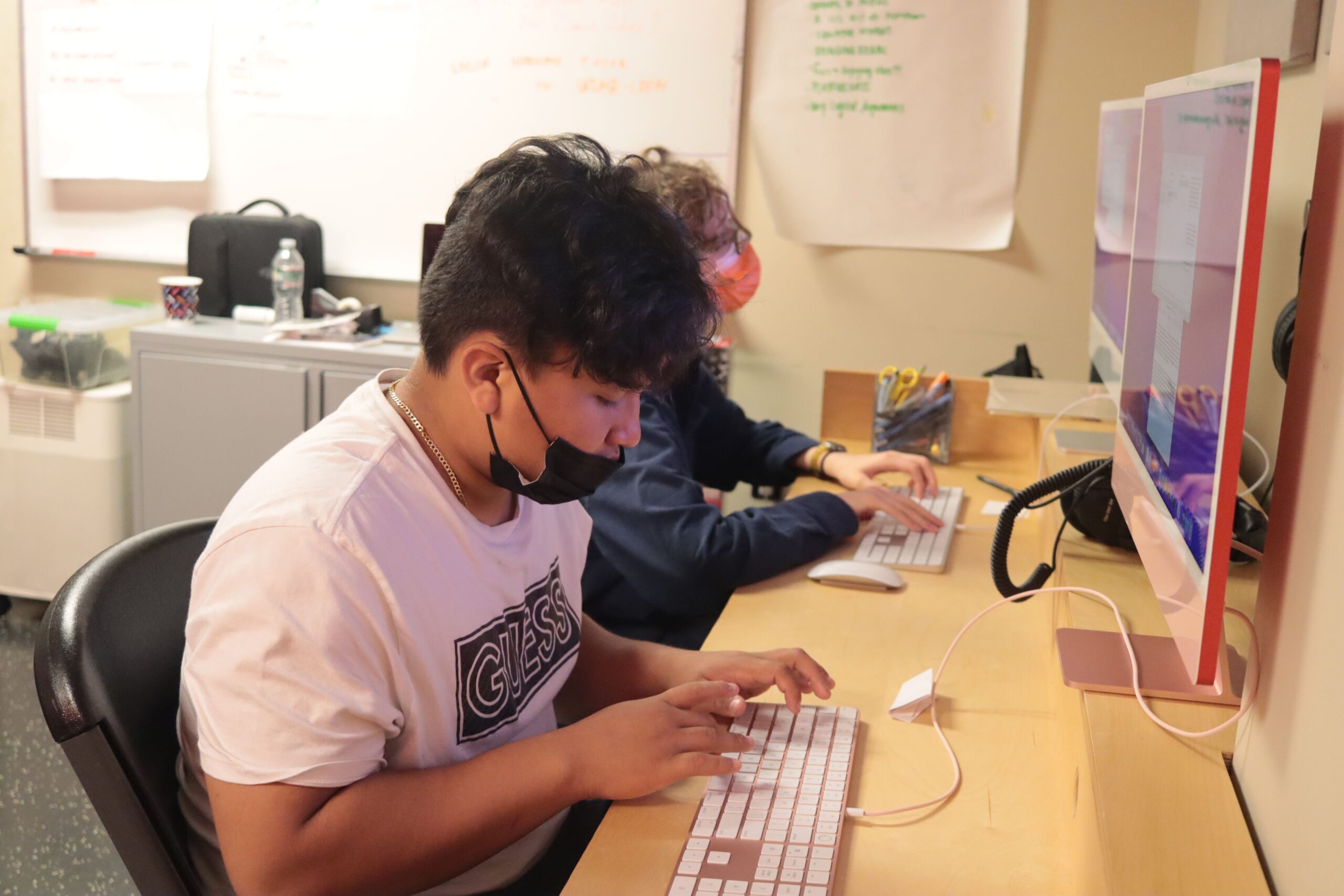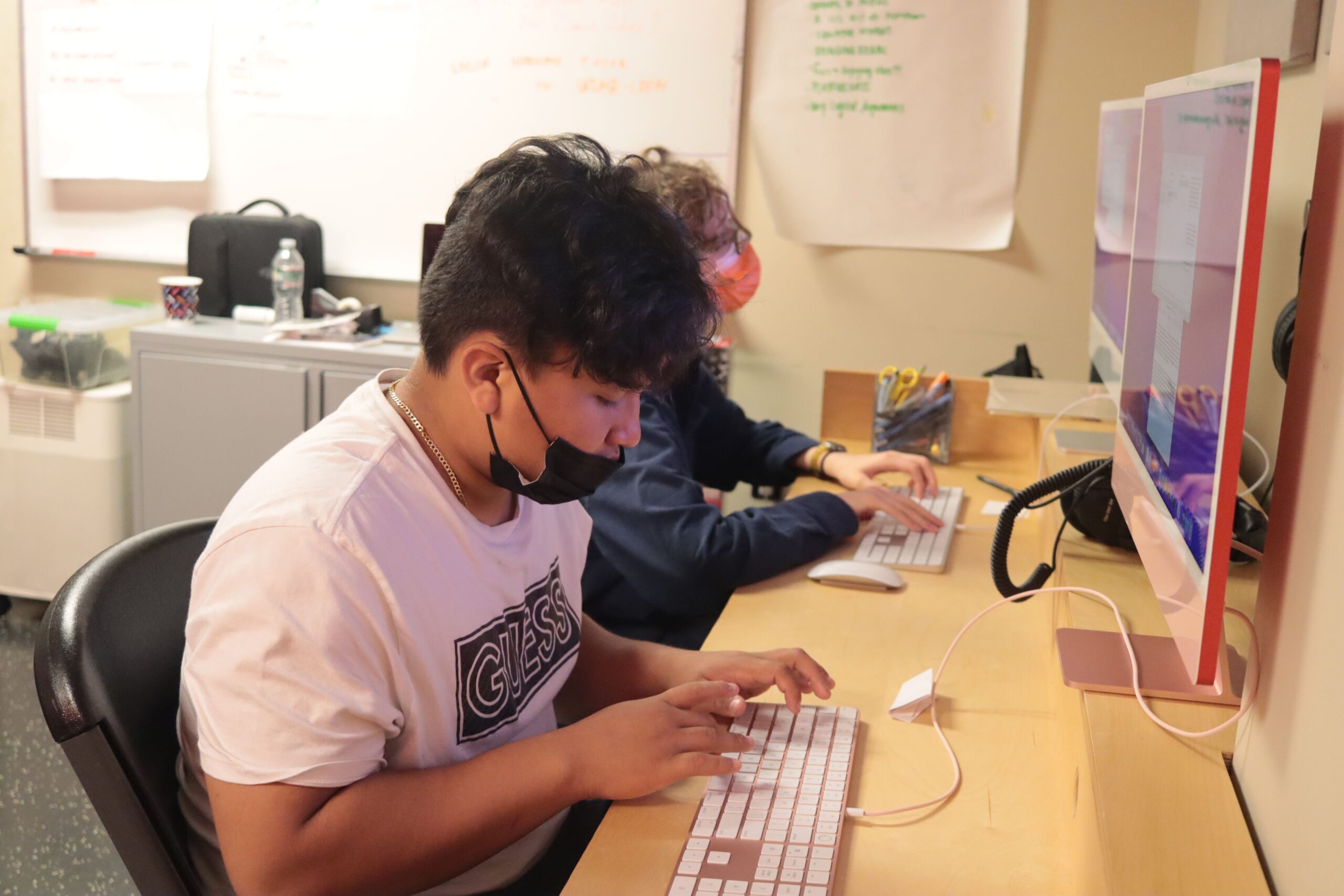 July 05, 2022
Franklin edits his narration audio in the media lab.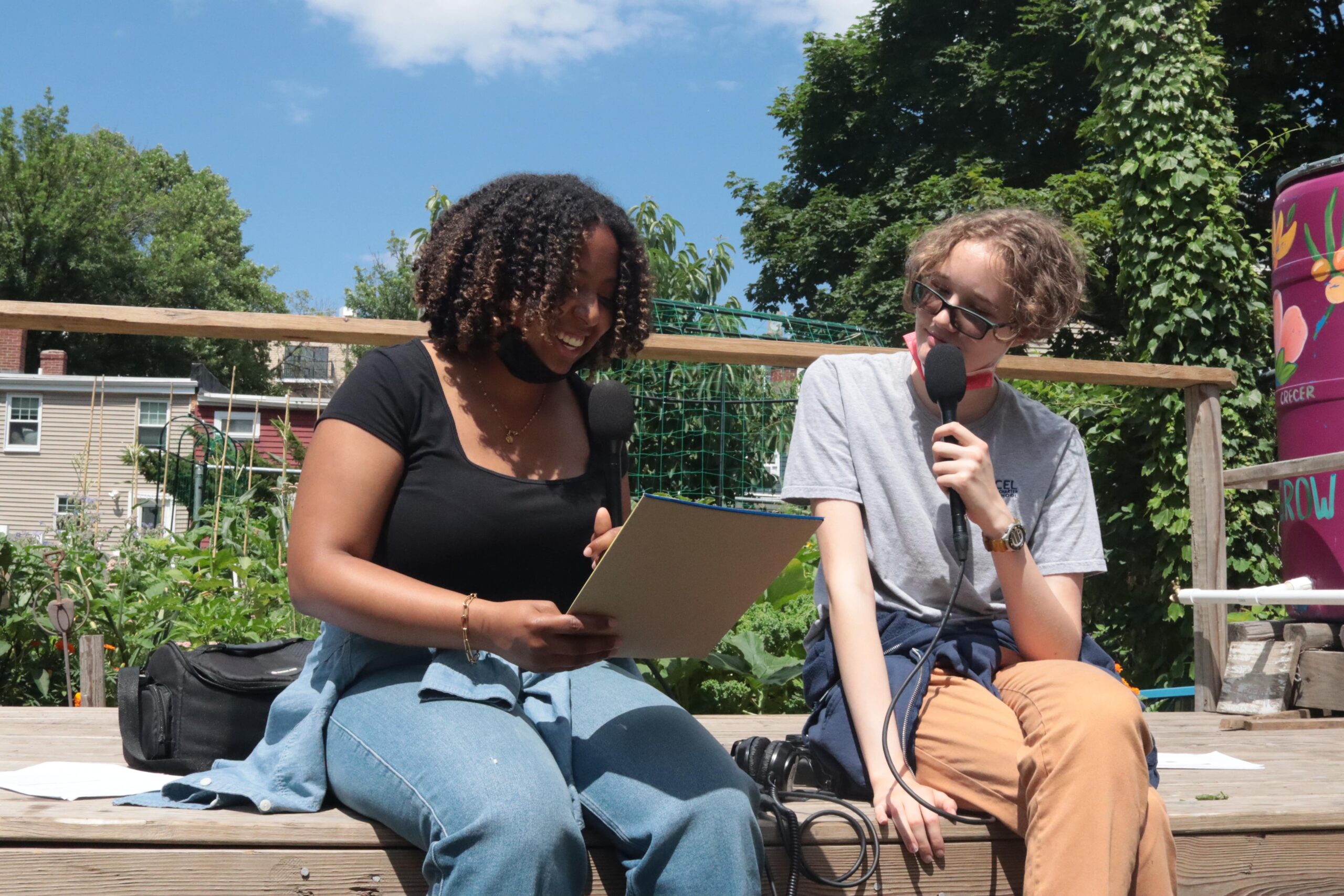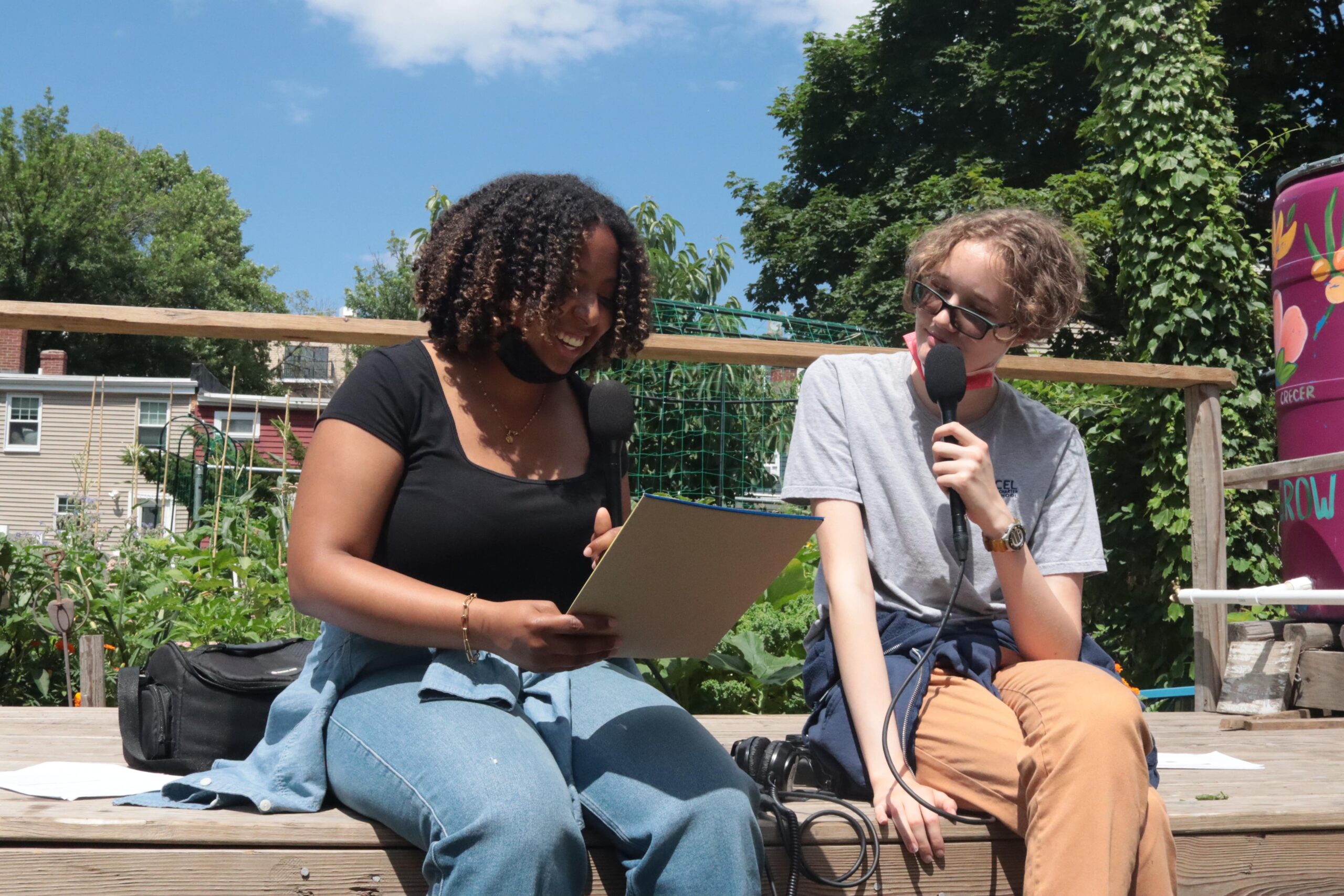 July 05, 2022
Alliyah and Eleanor record dialogue duos at Eastie Farm.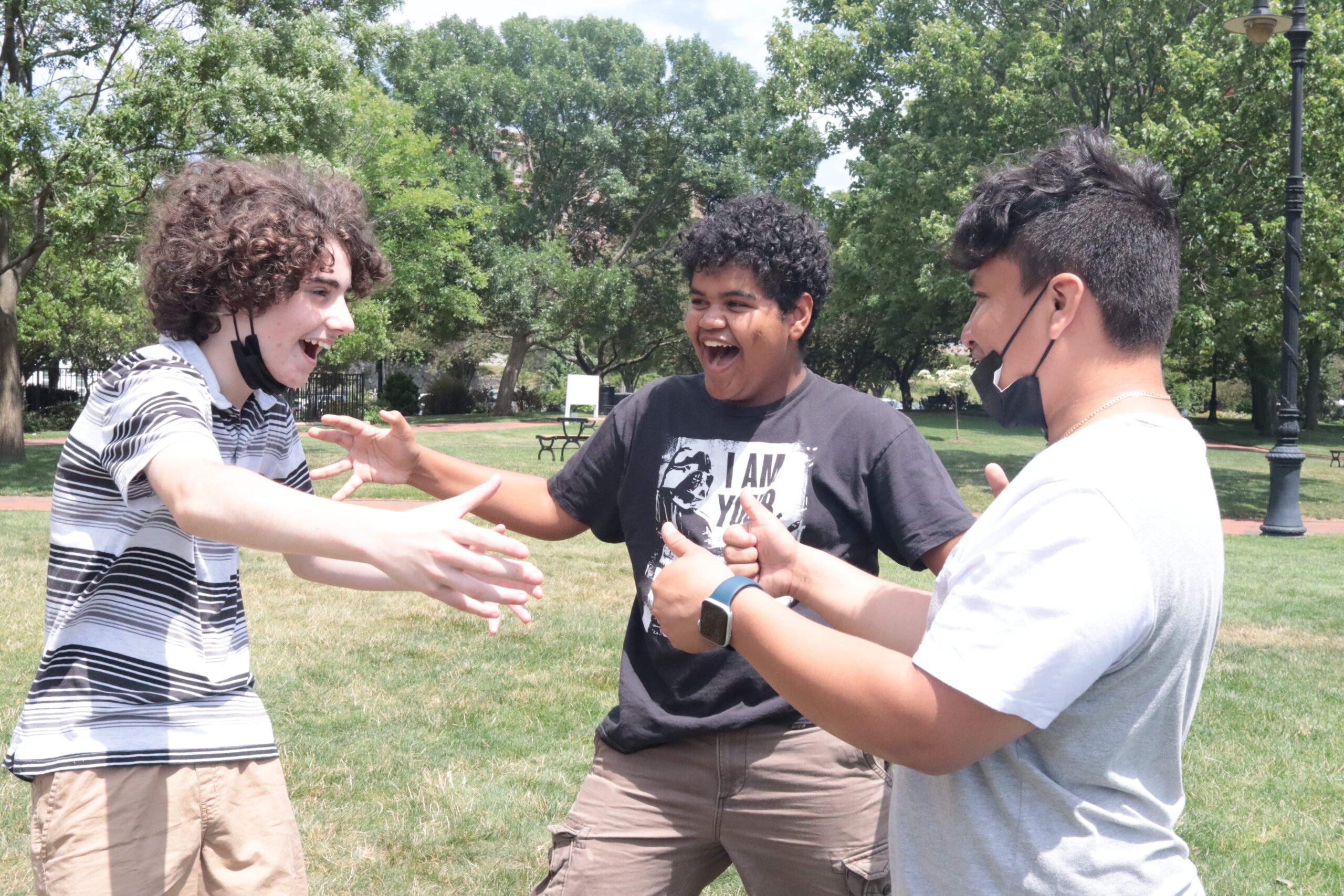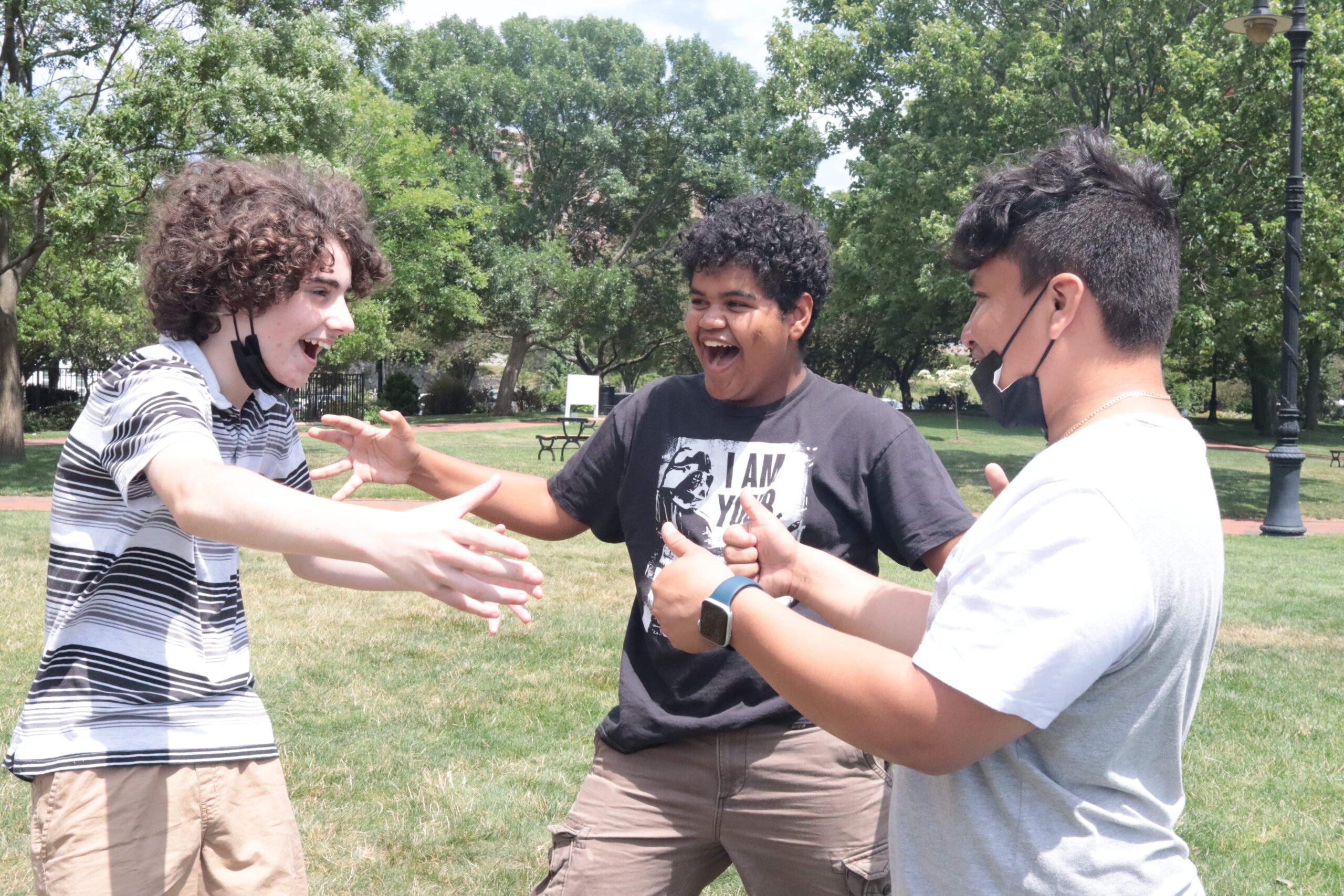 July 05, 2022
Eli, Garvey and Franklin create still life portraits, enacting characters with a single pose.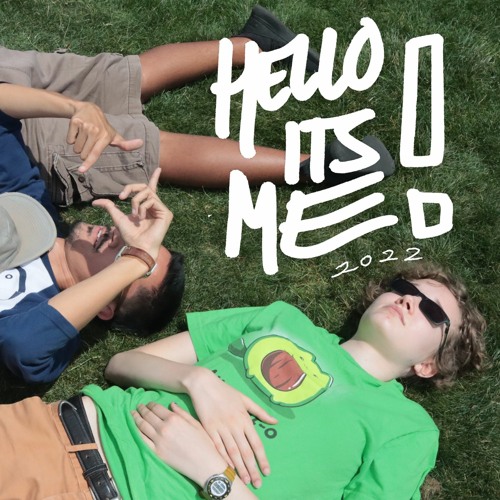 July 20, 2022
Hello It's Me - Radio Class - Summer 2022 by ZUMIX