1 event,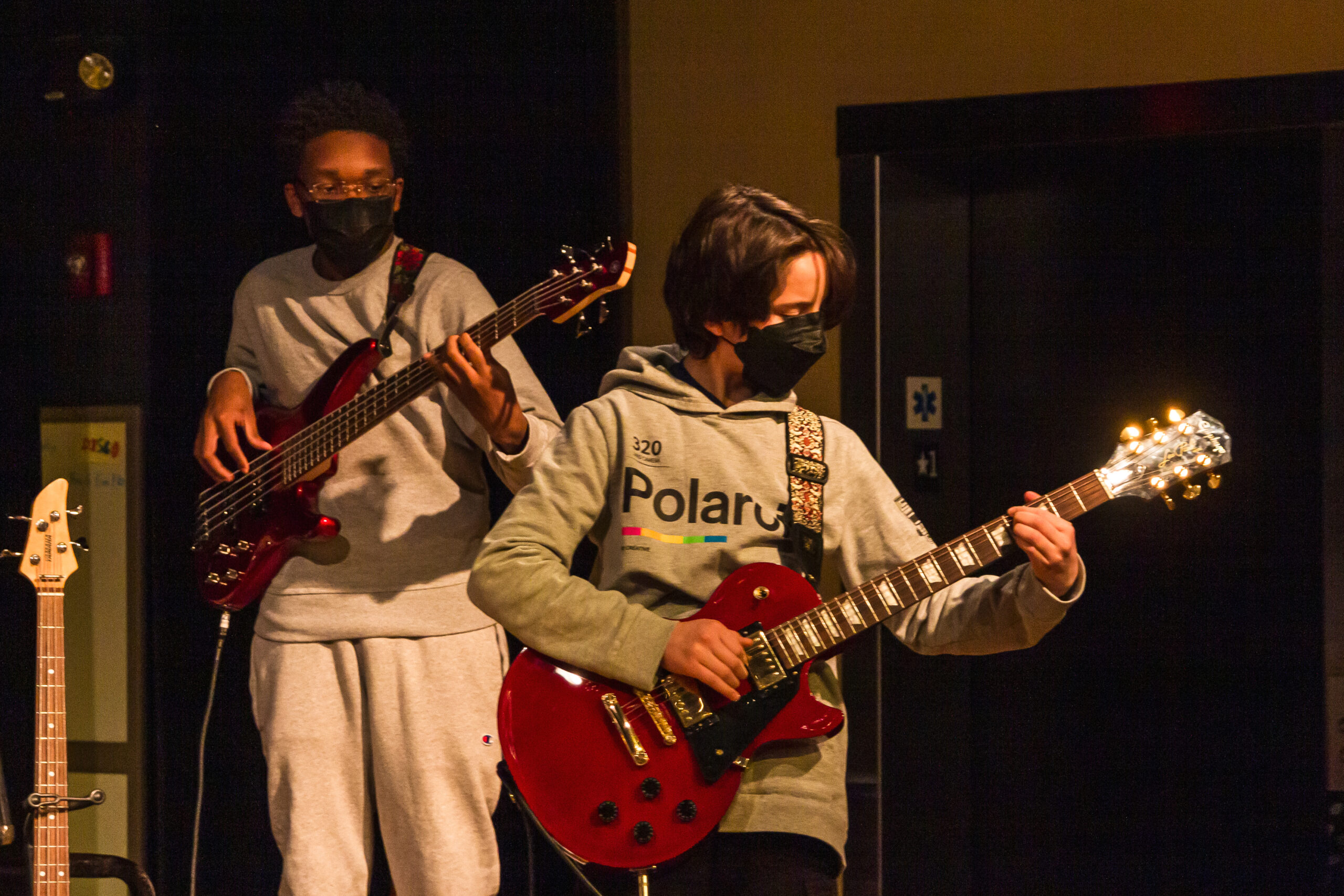 Join us at the Firehouse for an orientation to our fall programs!
1 event,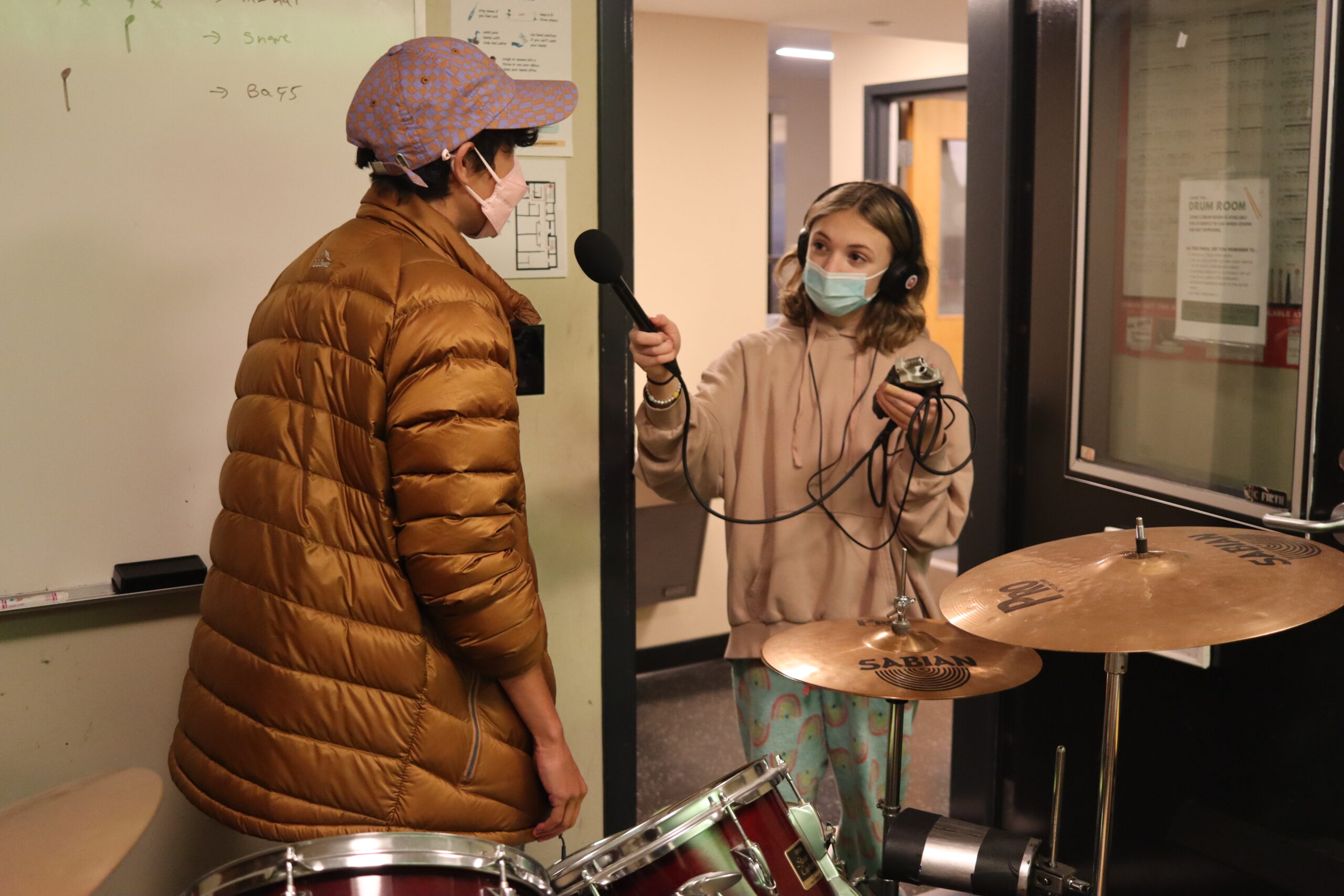 Joining us for Fall 2022 teen programs? Today's the day - we can't wait to see you at the Firehouse!
1 event,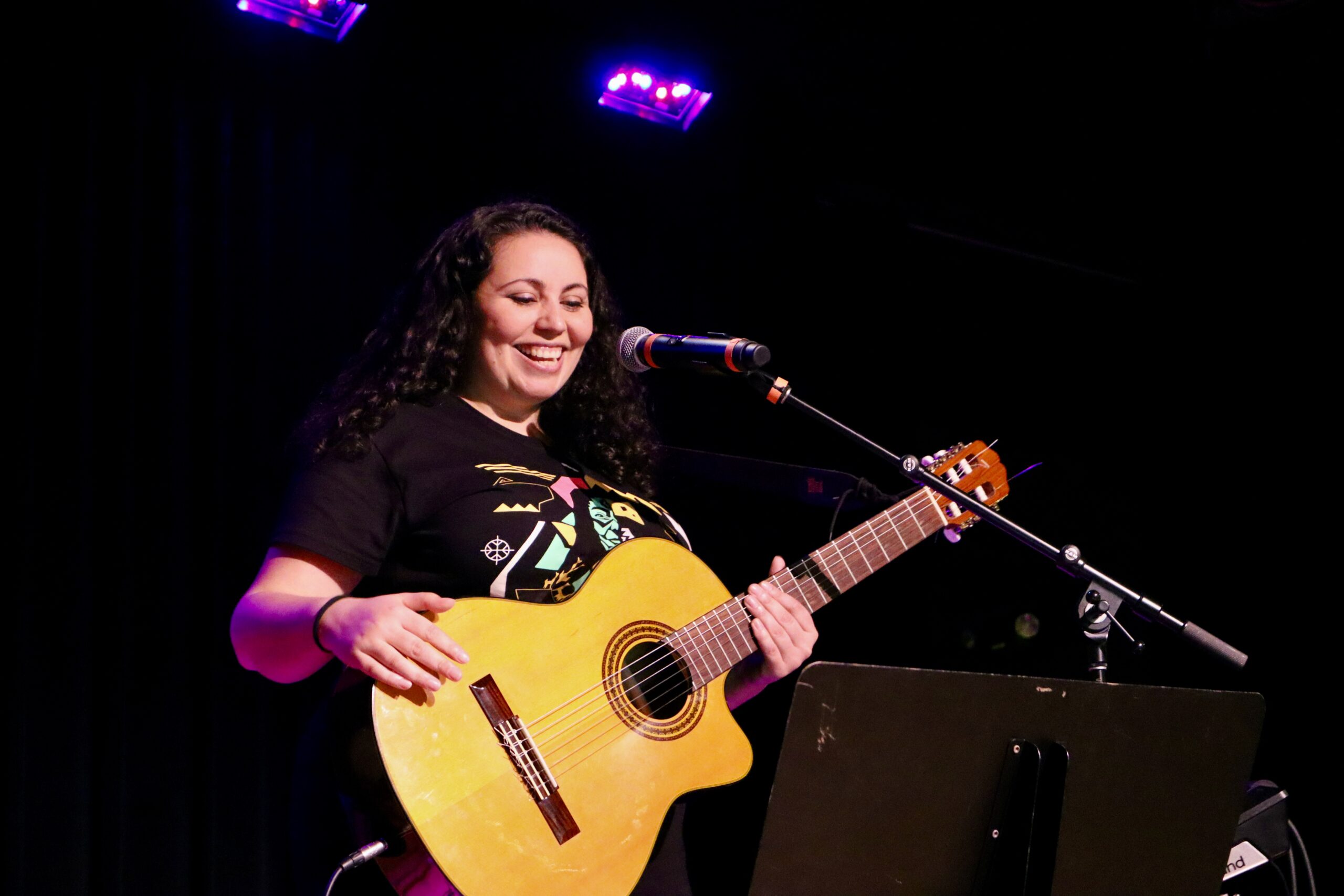 Join us for a concert featuring Chilean electropop female trio JuanaRosa at the Red Room at Cafe 939! ZUMIX's Latin Ensemble will open the show, and Berklee Global Jazz faculty member Patricia Zarate Perez will join in on saxophone.
1 event,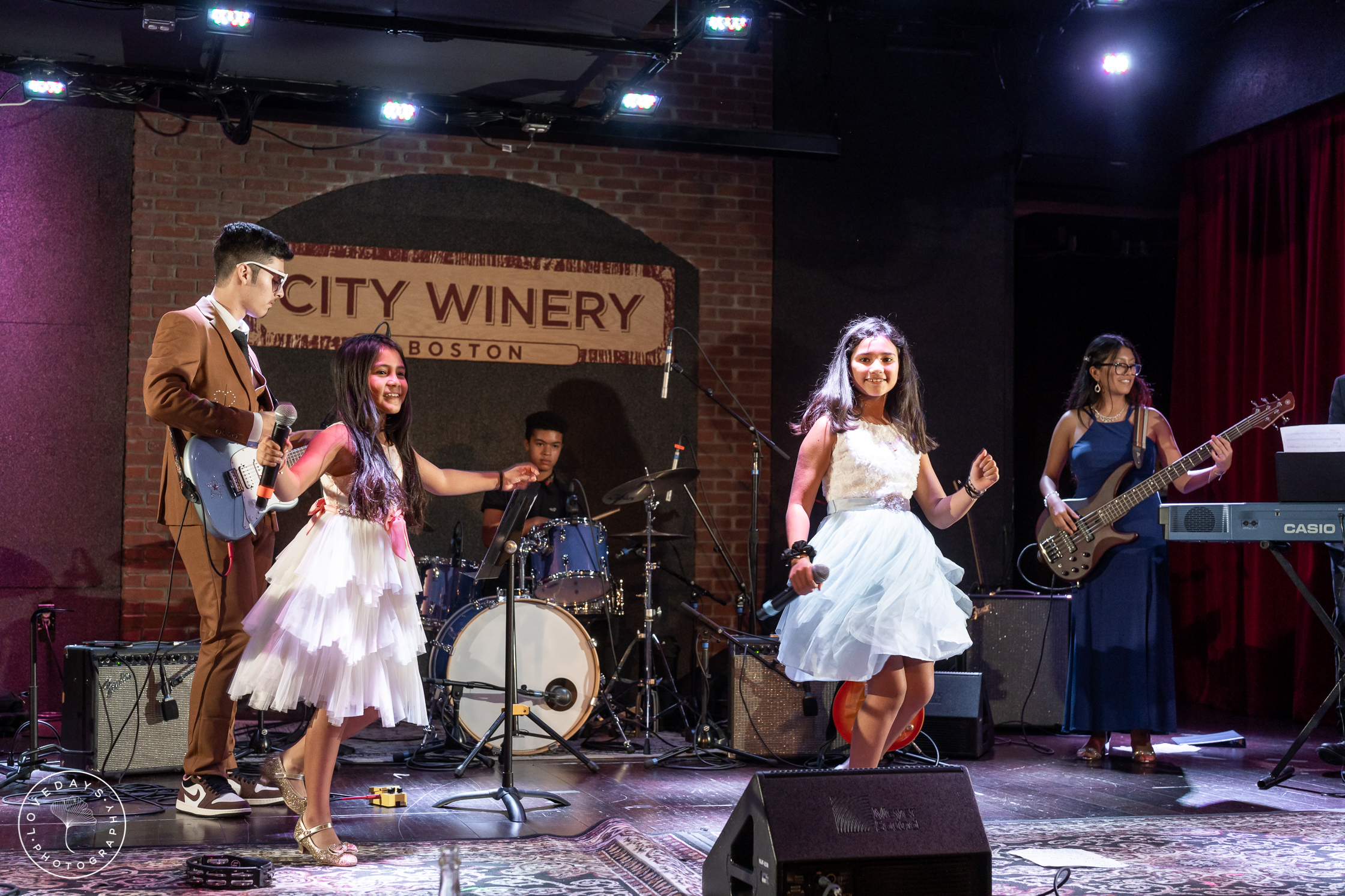 Join ZUMIX for a night of celebrating our amazing youth programs! As always, the evening will be an amazing mix of live performances, great food and beverages, and the presentation of the 2022 Luminary Awards to Kiesha Santana, Roberto Gomez, and Gonzalo Grau. We'll cap it off with a post-dinner dance party! By invitation only
2 events,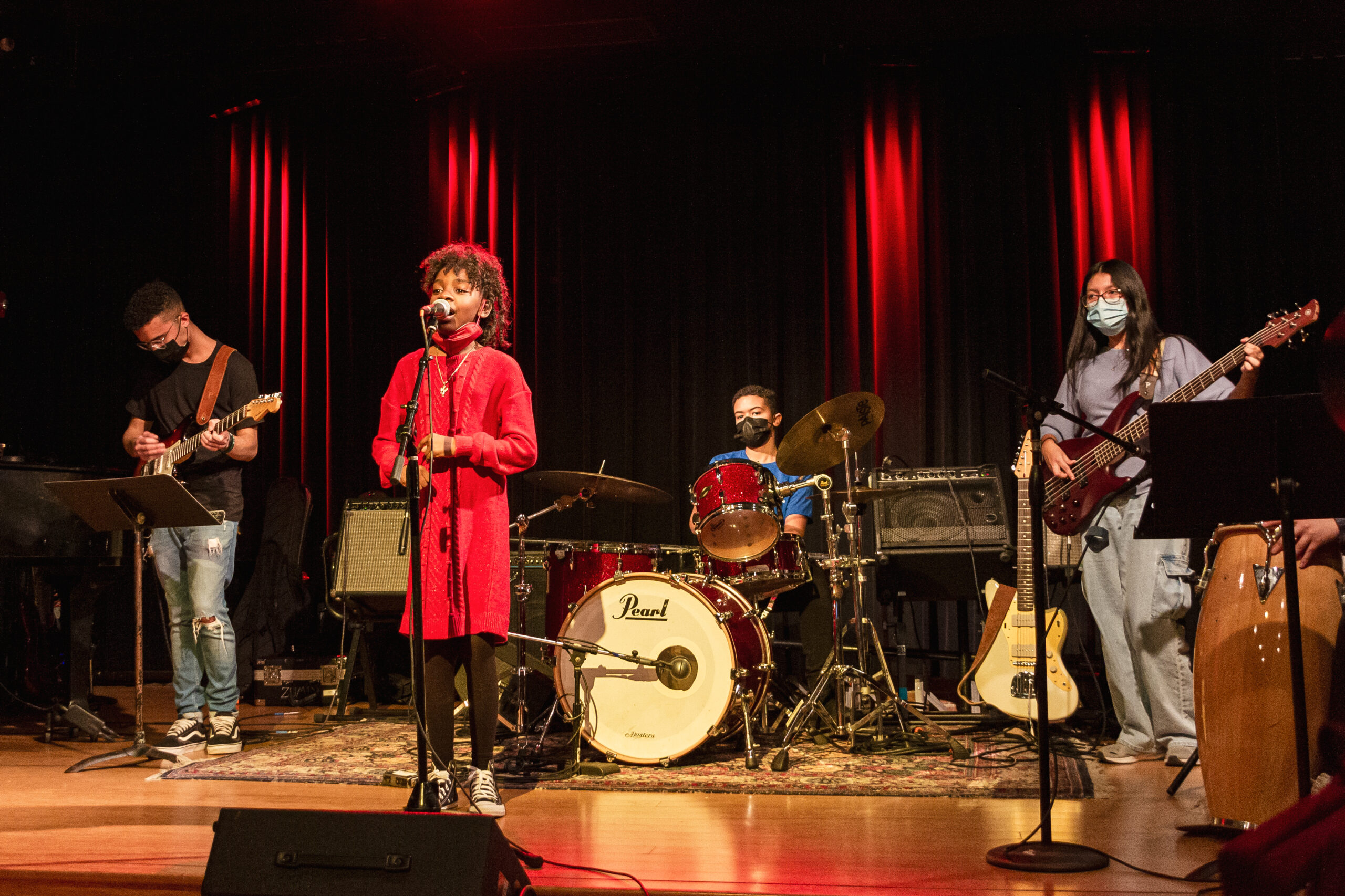 Join us for an open house and a tour of the Firehouse - then stay for the Z-Lounge, to hear our students perform!
Join us for a spooooky Z-Lounge featuring performances from some of our students! Costumes encouraged!
1 event,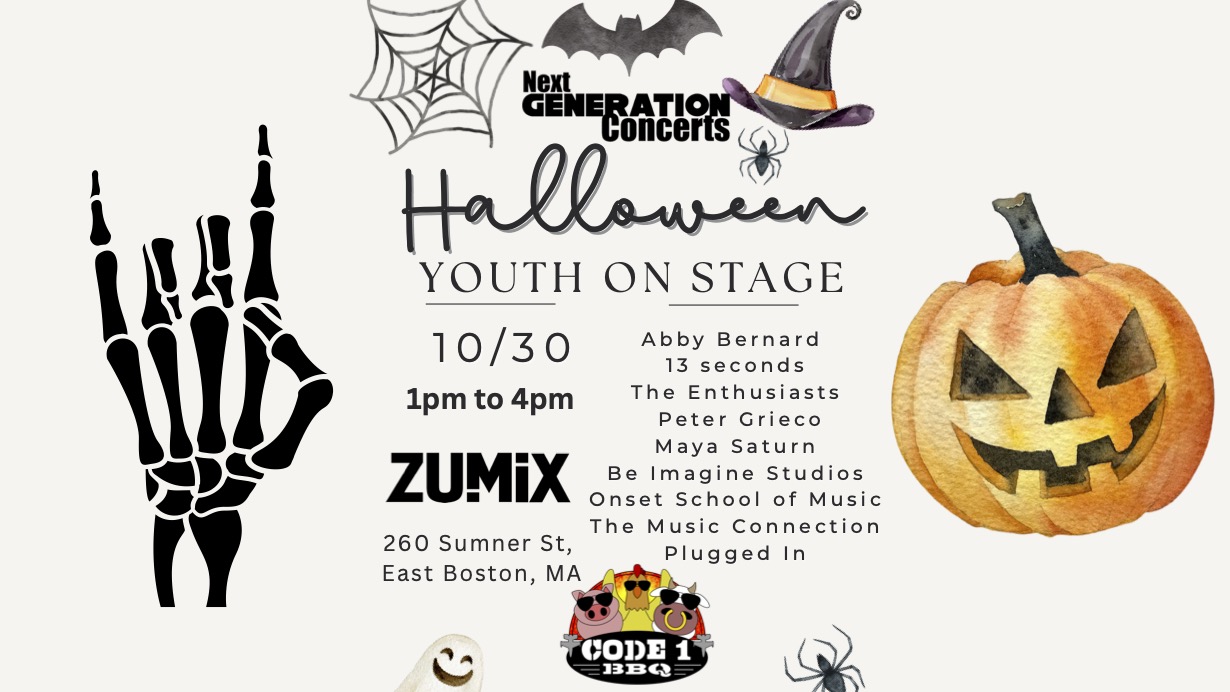 Next Generation Concerts hosts a Halloween Youth On Stage at the Fire House at Zumix in East Boston, catered by Code 1 BBQ. This family event will be filled with talented young singers and musicians. A large portion of the proceeds will be given to the Fogo Project, whose mission is to provide access to instruments and creative tech to young … Continued
1 event,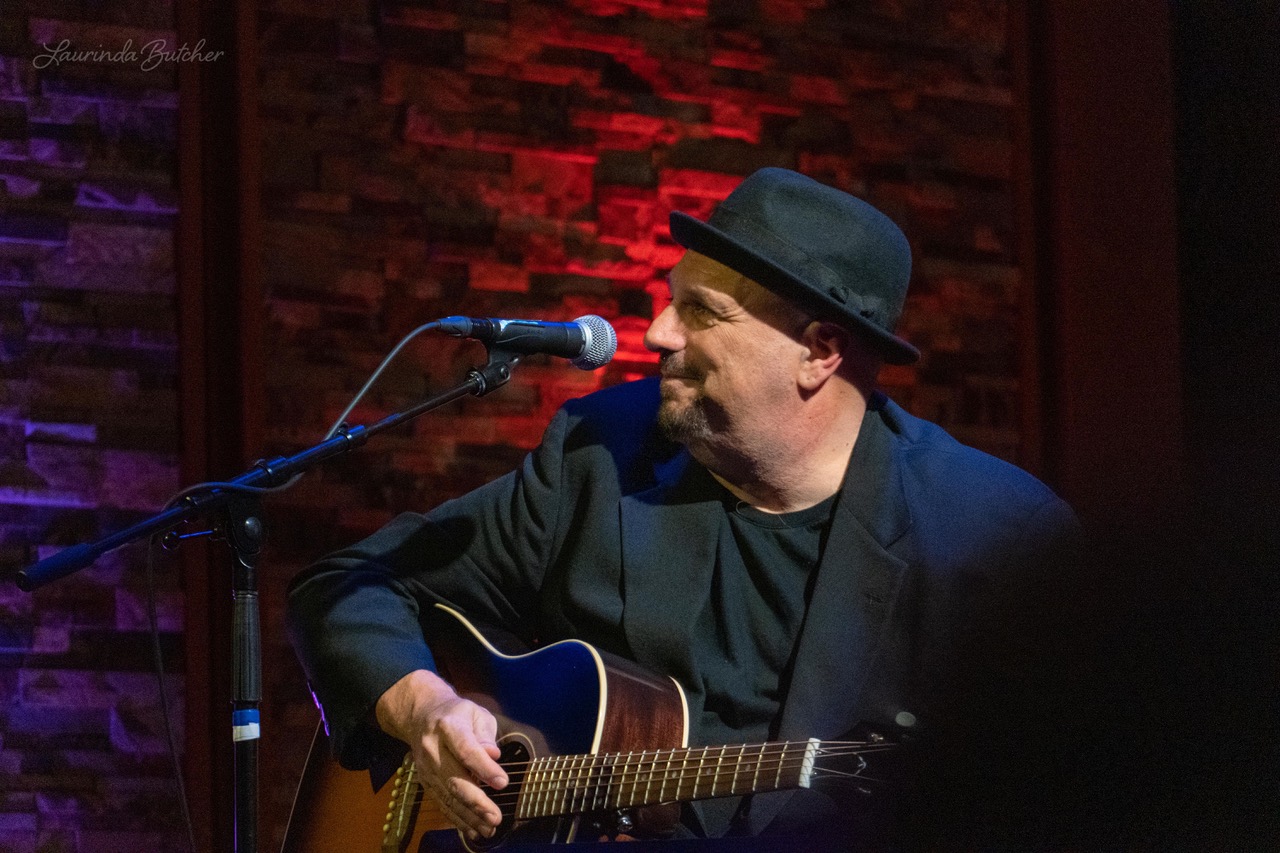 As a singer, guitarist and composer, Sal Baglio has touched all the bases that have rounded out a successful musical career. But with his recent work as a solo artist, Baglio embarks upon a new path that looks backward in the most delightful way. Baglio returns to his home neighborhood of East Boston for a … Continued