1 event,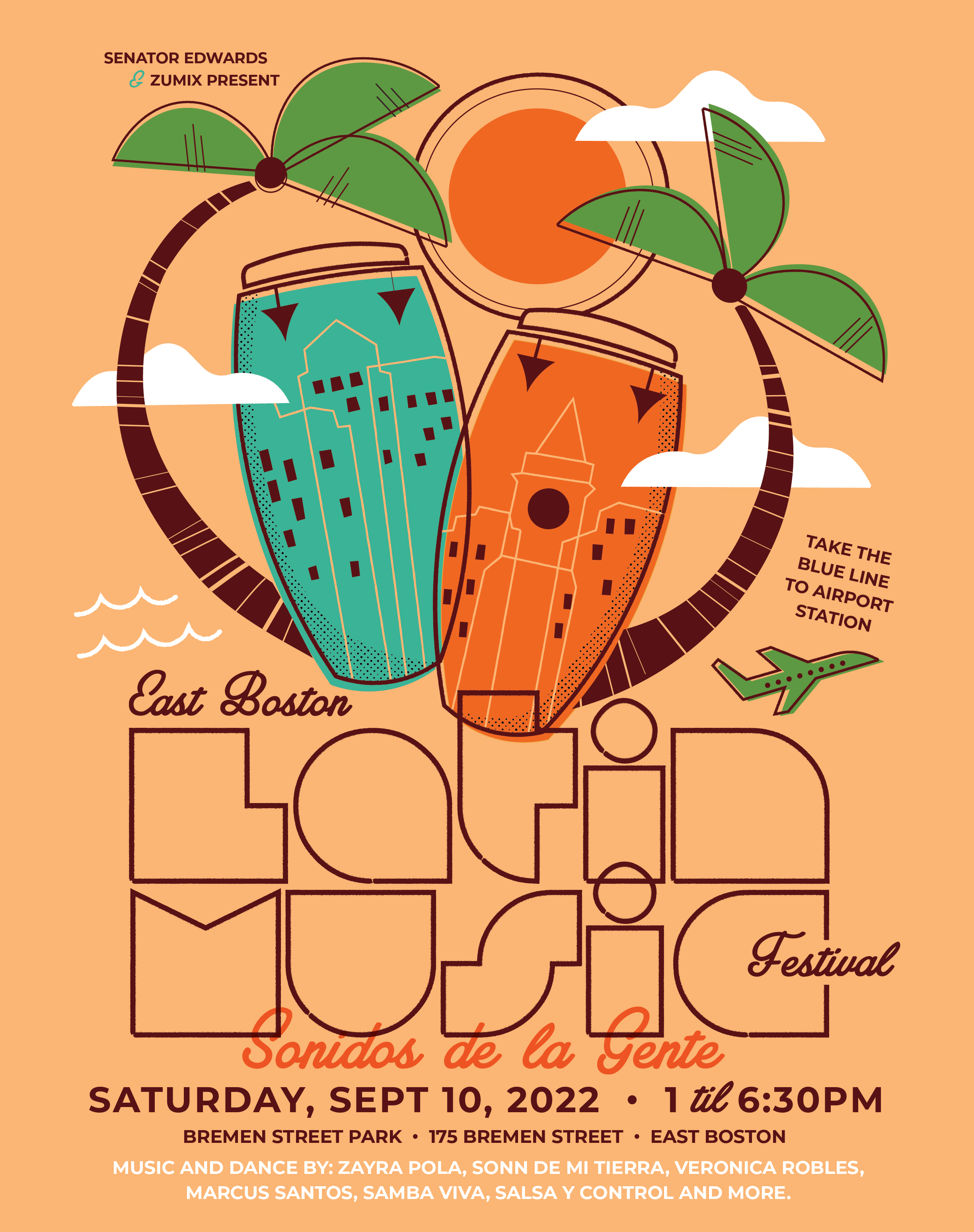 Join us for a FREE outdoor festival featuring local Latin musicians! Presented by ZUMIX and State Senator Lydia Edwards, the festival will include live music and dance from various groups.
1 event,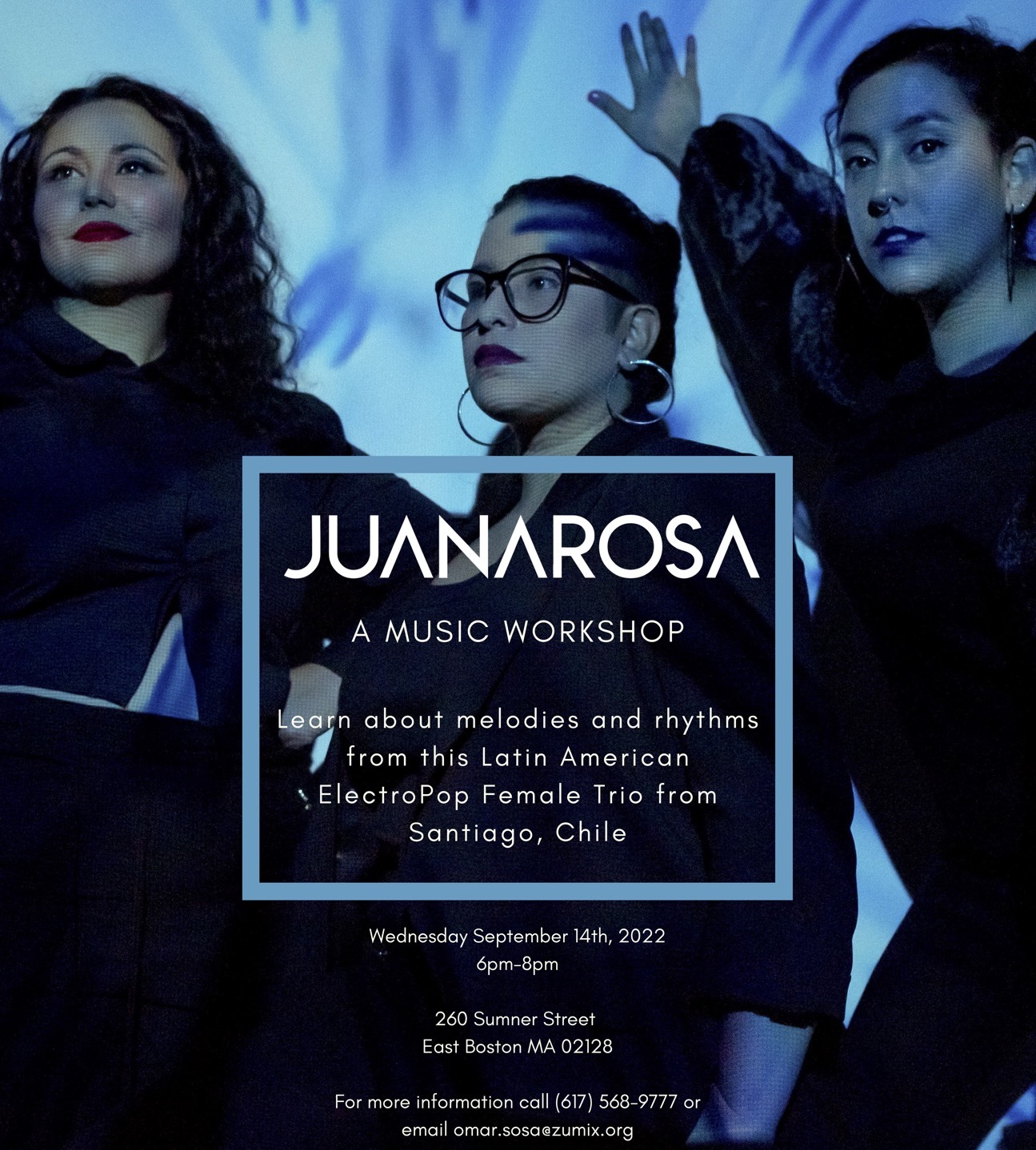 Learn about melodies and rhythms from a talented electropop female trio from Santiago, Chile! Please email omar.sosa@zumix.org for more information.
1 event,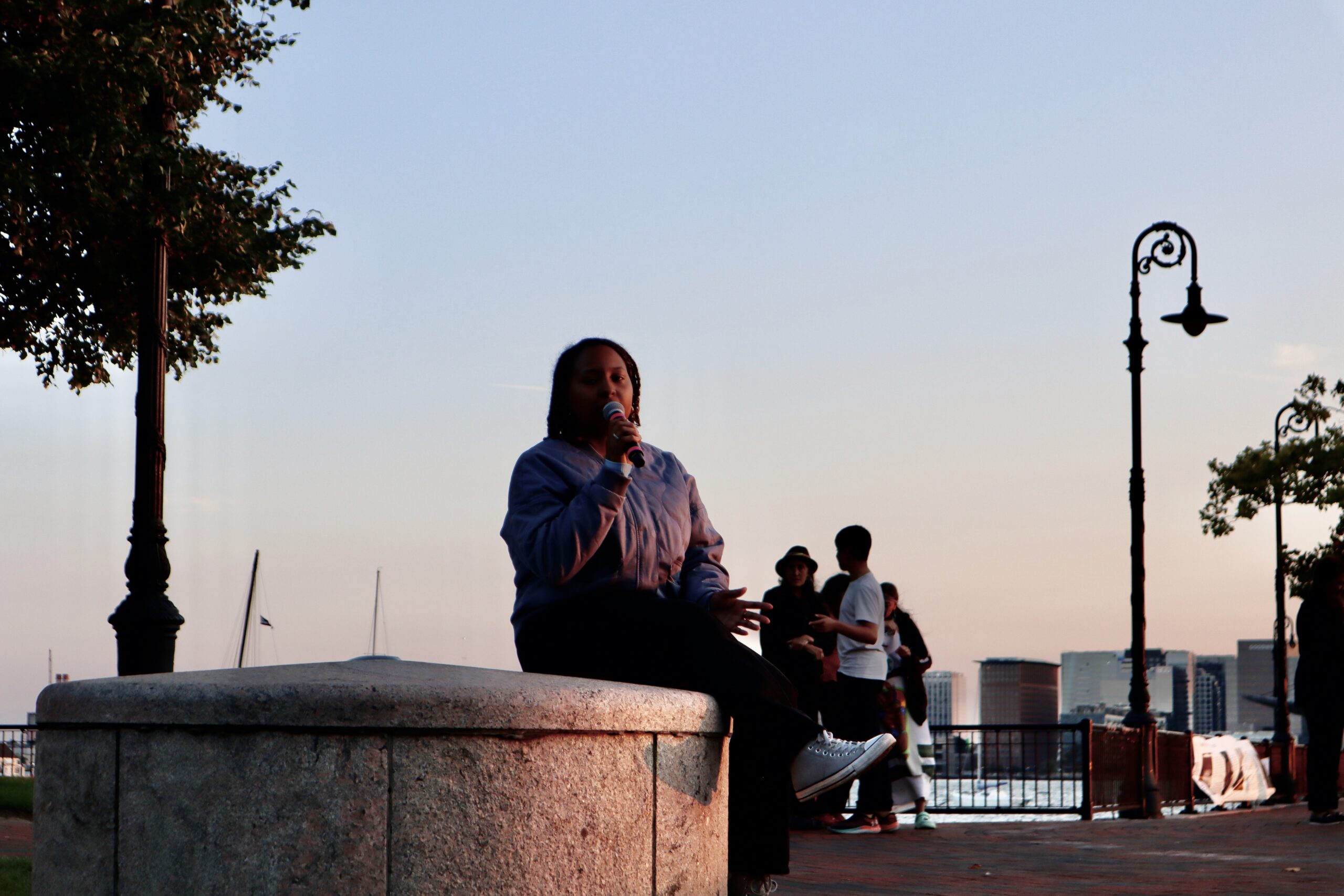 Join ZUMIX and Hoopla Productions for a powerful celebration of the strength, tenacity, and creativity of local immigrants. Through music, dance and storytelling, Finding Home elevates the voices of immigrants representing a range of experiences, countries and cultures.
1 event,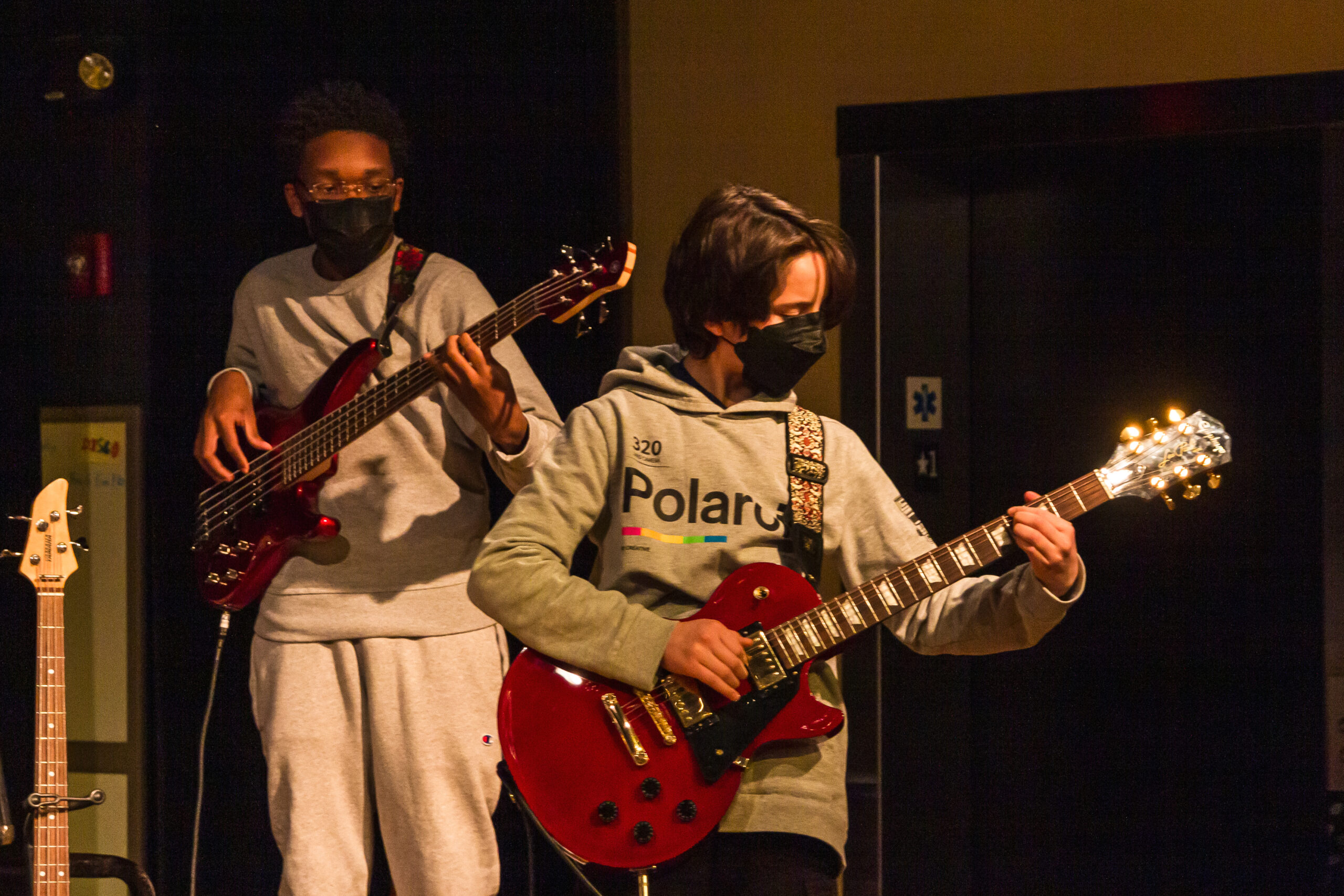 Join us at the Firehouse for an orientation to our fall programs!